hey guys! just posting some flicks of the new boards in stock at monster, 2 new 9" decks and a 7.625".
selling them for $99 come on in to sydney olympic park (in a skate only sesh to avoid scooters) and check them out in person!
first one is the 7.625 cruiser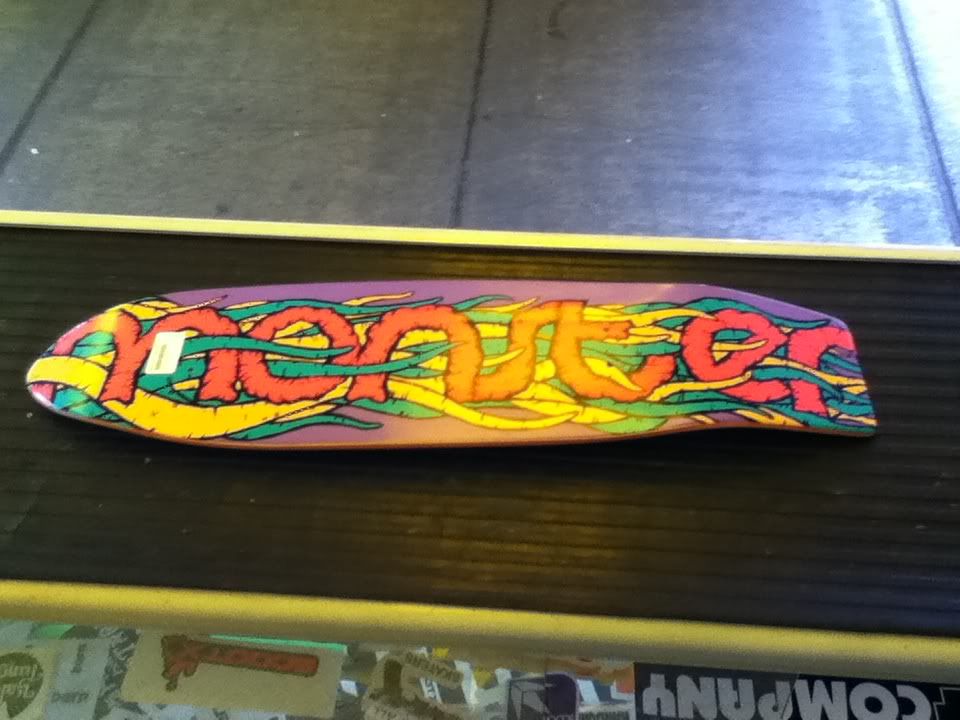 2nd is the shovel nose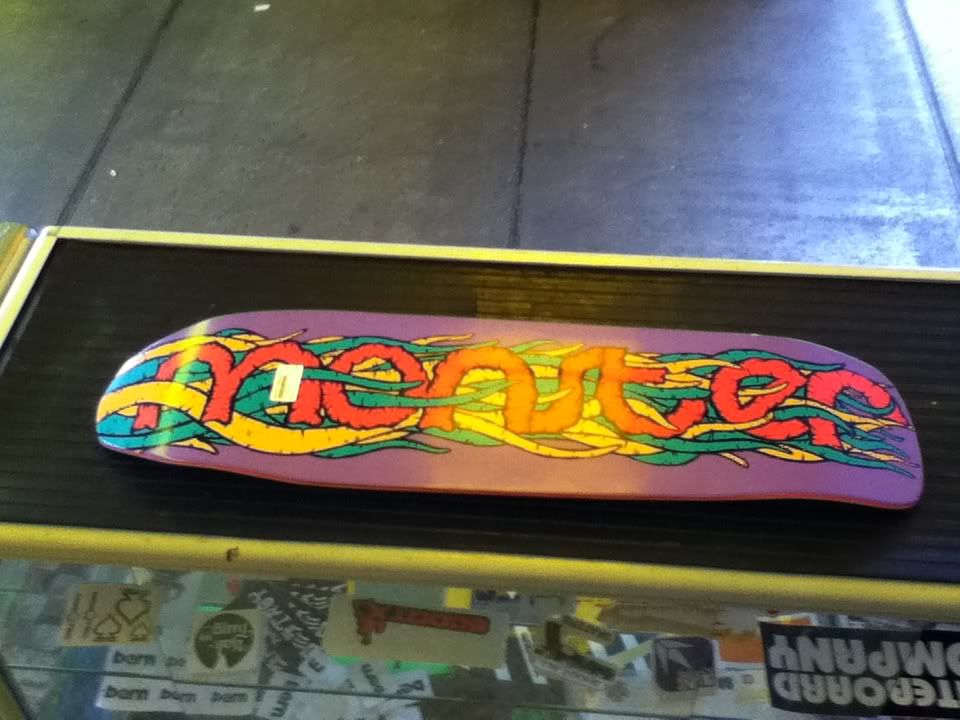 3rd is smoother 9"